About me, Mark Forstrom
My name is Mark Forstrom. I am the Pastor of High School students at New Covenant Bible Church in Cedar Rapids, Iowa and have been a pastor here for 25 years. Prior to that I worked for 6 years at Forest City Baptist Church in Rockford, Illinois.
My wife, Cindy and I have been married for 31 years. We have two daughters: Bren, our oldest, who married Tim, and Lexi, a Junior at the University of Northern Iowa.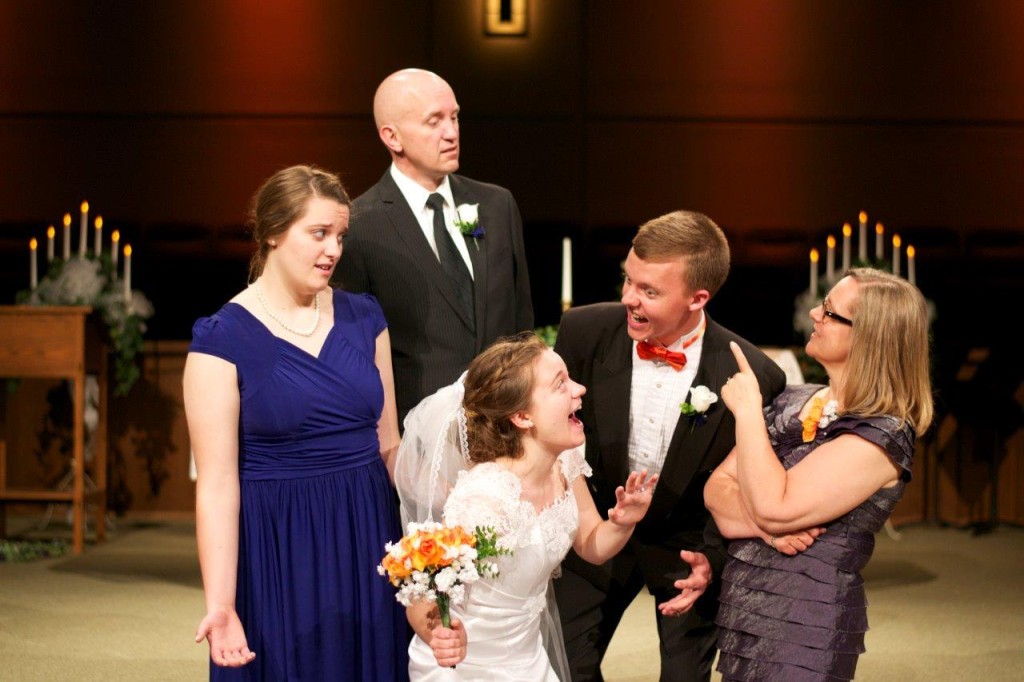 Disclaimer: the views expressed in my blog do not necessarily represent those of NCBC or my role as the youth pastor, but I hope they encourage others to think truthfully.